Life
No one ever said that life would be easy.  There are ups and downs and people make decissions everday and have to live w/ the decissions they make.  I recently left my husband. The second husband and now I live with the results of that decission. Am I happy?  Yes, I would say that I am very happy! I have spent about 36 years of my life doing exactly what someone else wanted me to, the way they...
Writers block is gone!
tylermeli: I can now get back to writing the two films I have on my plate.  Both should be past the story treatment process and moving into script writing and story boarding maybe even some casting in about a week.  I'm excited.  I have also been considering writing my two big films that I can't film until I get out of film school, Violet and Hartford Prep.  Quite possibly my two favorite movie...
tylermeli: I've become an individual.  The transformation is nearing its completion.  I've become one person among the sea of billions.  Given the chance to do something great.  The ability to change lives at the stroke of a pen.  To alter perspective through film.  To be great is something I've longed for.  And now it seems my prize is reachable.  Just over the horizon lies the life I've been...
tylermeli.: The Monster →
tylermeli: My past is an unusual one. A common one. Its simple yet incredibly intricate. Millions of emotions and experiences weave through each other slowly creating a monster. If my past is Dr. Frankenstein then I'm his monster. Creeping through the night in search of something he may never find. I…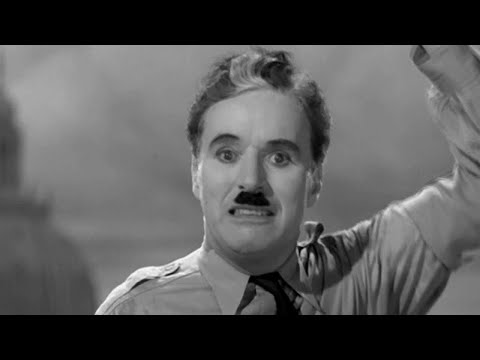 Can't do it alone...
I've tried, but I can't do it alone. I need Gods love and guidance to make it in this world. Through Christ all things are possible!
"I enjoy driving in traffic, it makes me feel like I'm a part of something."
– tylermeli.
To my kids...
I figured since my kids are my only followers thus far, I'd ask for their prayers. Praying that I get the job! :)
Have you ever?
Have you ever missed someone so much that it hurt inside? Deep deep inside to the very core of your soul that when you thought about them you couldn't breath… Sometimes I think I will never forget that feeling of loss.
Growing up is hard for Moms too!
It is almost time for me to let my little boy, who isn't so little anymore, go. I have to let everything that I taught him, all the love that I gave him, and the Lords blessings on him take him to new adventures.  He will be leaving for college soon. It might be easier if he were only going to a college an hour or two away but he is going over a 1,000 miles away and it is hard for me not...
Welcome
Welcome to my blog!  Seeing as though you are reading this, you must be a little interested about what is on my mind…. Today. Today, I have already been lost twice. Once we found ourselves down by the Amish.  Needless to say we made back. I haven't accomplished much but I'm starting to get motivated. Thinking about checking out the gym in town. I need to get back at it but find...